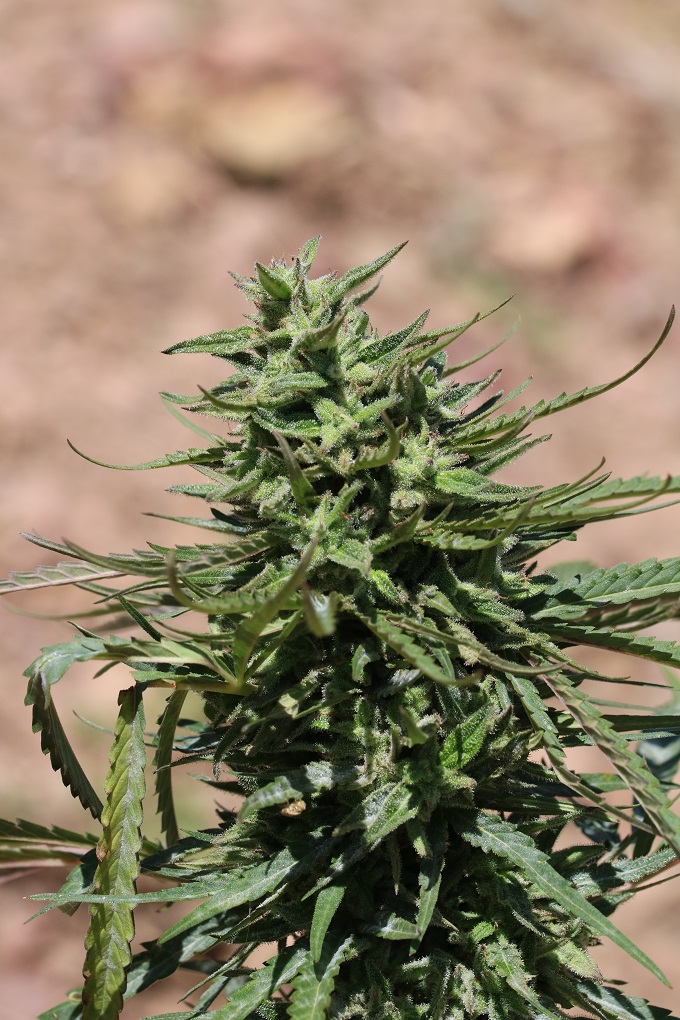 Its birth takes place thanks to the combination of Afghani and Skunk. Skunk lovers will find this variety captivating given its similarities with this one.
More experienced growers will take advantage from its benefits. It has a short blooming and its efficiency is high. Its growing can be both indoor and outdoor, although the outdoor one is recommended for wild climates. The size of the buds must be remarked, which are vigorous and of big dimensions.
Some totally physical effects have been achieved, turning it into a very suitable option for those who expect to relax. It's highly recommended for moments of rest. The tasters of this plant say its flavour is exactly as that of snack "Cheetos", leaving a trace which remains in the throat. It's a variety which stands out for its flavour, which is peculiar and unequalled.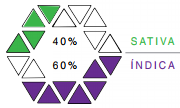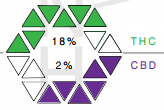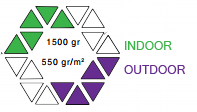 7€

 18€

 28€